First Case
First-Case is a full service provider specialized in taking care of complete installations from ordering, transport and installation up to subsequent maintenance.
First-Case has close contacts with suppliers, carriers and specialists in order to fulfil your projects within your planning. Whether you want to replace one UPS battery or a complete datacentre, First-Case is your partner.
First-Case will take care of your logistic worries and will handle the installation as well as post-installation instructions to your customers.
Feel free to contact us for more information.
With kind regards, Ad Smulders
Quality
Quality first at First-Case.
This is evident, as shown by many satisfied customers and additional orders followed after project start-up, no matter the project size.
Service
First-Case has a reliable team of technicians employed to address all possible tasks and provide the best service.
We are also able to handle the entire logistical process from the supplier to your client.
Flexible
First-Case is always able to find a fitting solution for various customers with our out-of-the-box mind-set.
Even with urgent orders, we look for realistic and feasible solutions.
Custom made
Many of our well respected solutions and products are custom made and installed by our specialists.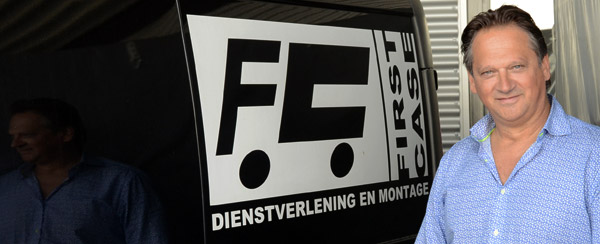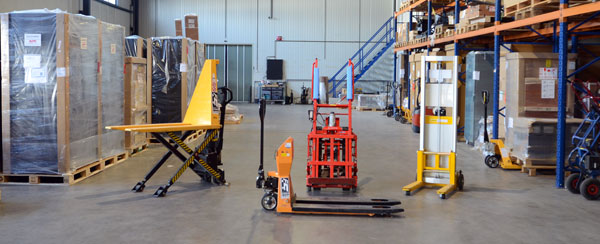 Partners
Customers and Markets
International
We work with various partners to achieve the best desired service. This results in a well matched offer due to various international partners with many years of experience and a proven track record. Feel free to request more information about these partners and their capabilities. You can also find more details in the menu.

Many companies are not only our client but our supplier of goods or services as well. In co-operation with these parties we frequently deliver customer projects, installation and commissioning. By combining our forces we are an ideal combination for our joint customers.
First-Case is a well known flexible international partner. Besides our headquarters in the Netherlands, we also frequently perform projects in Belgium, Luxembourg, Germany and the United Kingdom.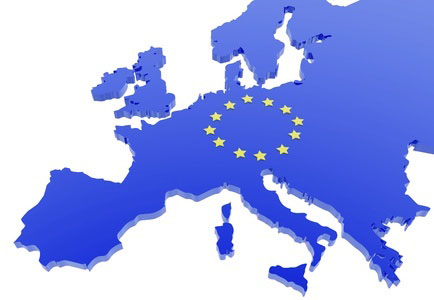 Regarding the new privacy protection law (GDPR) we publish our new Privacy Declaration. Via this link: Privacy Statement you can open and read our declaration.